Skip to main content
Over 90 Years of Experience
Our History
For nearly a century, Watches of Switzerland has been specialising in the finest timepieces, borne from our obsession with all things horological.
Our clients have trusted us, over generations, to be the foremost authority on luxury timepieces.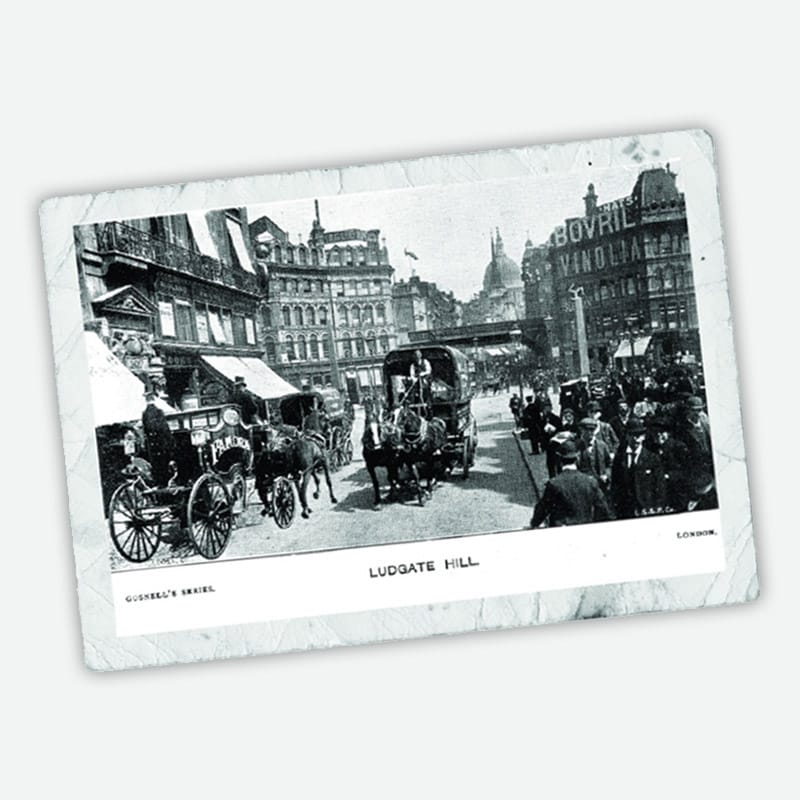 The Beginnings
Watches of Switzerland is a globally recognised retailer of the leading luxury watch brands in the world. We are honoured that buyers and collectors look to us for the latest collections and the best service.
Founded in 1924, in a prestigious location near St Paul's Cathedral in London, England, Watches of Switzerland has been in the service of passionate collectors and enthusiasts for nearly a century. Our curated selection of the world's finest timepieces is unparalleled.
Within our network of boutiques, our horological experts, equipped with a wealth of knowledge and expertise, will do everything to make your visit special.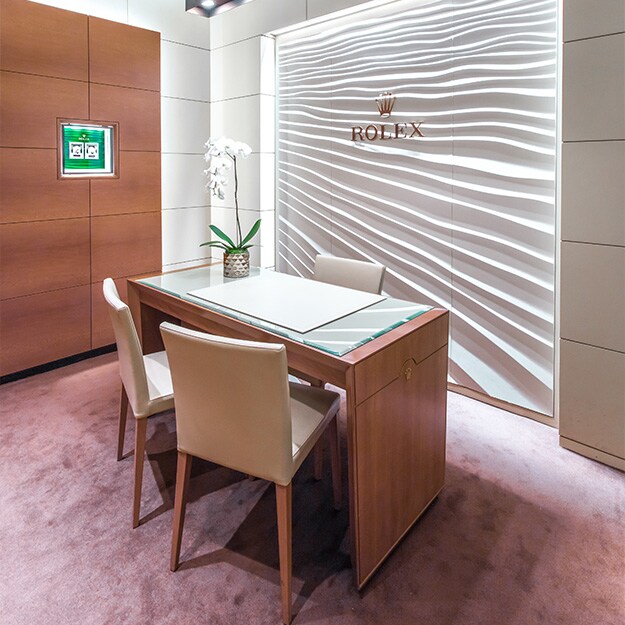 Rolex and Watches of Switzerland
Today, we have multiple Rolex showrooms in our Watches of Switzerland stores across the US, in prestigious locations including our flagship SOHO store in New York, the Mall of America and the Wynn Hotel in Las Vegas.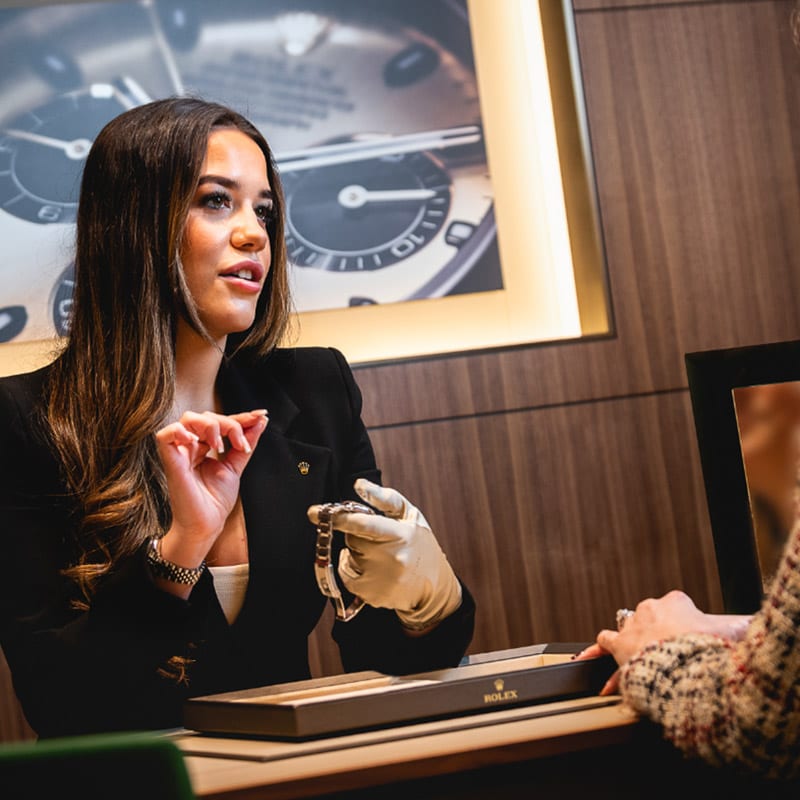 The Watches of Switzerland Difference
Our experts are on-hand in our showrooms and boutiques for all your luxury watch needs. We also provide bespoke VIP services, allowing you to book an appointment to view selected pieces in an environment dedicated to the art and craft of horology.
Visit us in store
Watches of Switzerland is proud to be part of the worldwide network of Official Rolex Jewelers, trusted with selling and maintaining Rolex Watches. Our experts are at your service to help you choose the Rolex watch that best suits you, within the wide range of Rolex timepieces. All of our showrooms across the US are recognised as Official Rolex Jewelers - this is your guarantee that we only sell genuine Rolex timepieces.